Browsing articles in "Uncategorized"
Killswitch Engage has just unveiled an EXCLUSIVE Military Zip Hood which is now available!. Check out all of the PACKAGE options and other NEW ITEMS at the Killswitch Engage Online Store!
Anberlin Vital is now available for PREORDER! Exclusive PACKAGES with choice of Vital CD or Vital 2×10″ Vinyl!!!!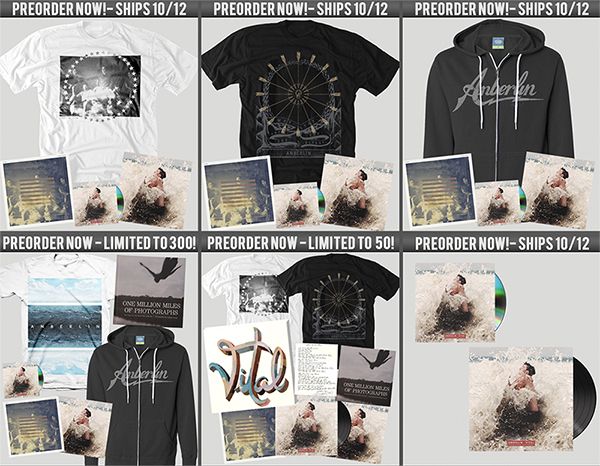 Check it out!  We knew it was weird when the warehouse all of sudden went into the 'ol 'duck & cover' underneath the tables.  Chicago Air & Water Show is this weekend and they're literally rattling the rafters right outside our windows!  Blue Angels!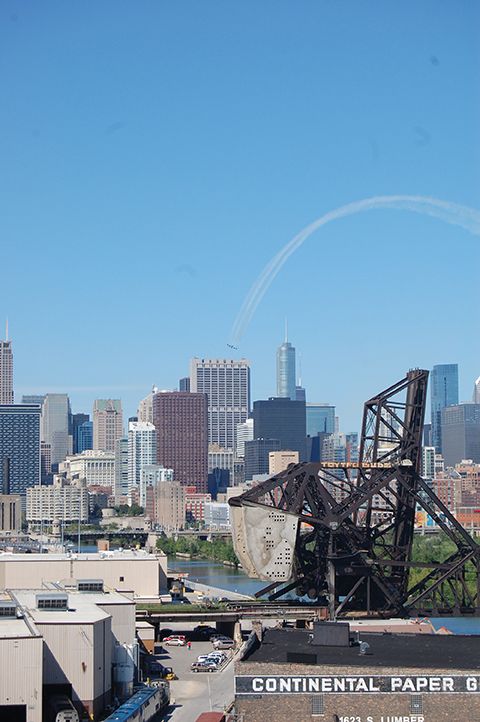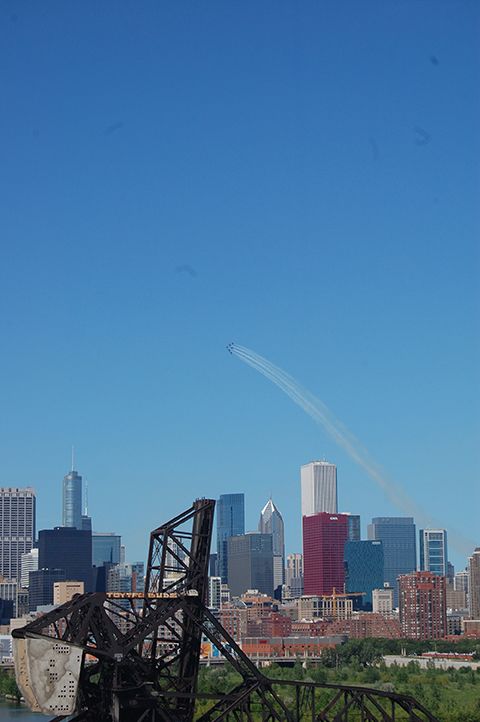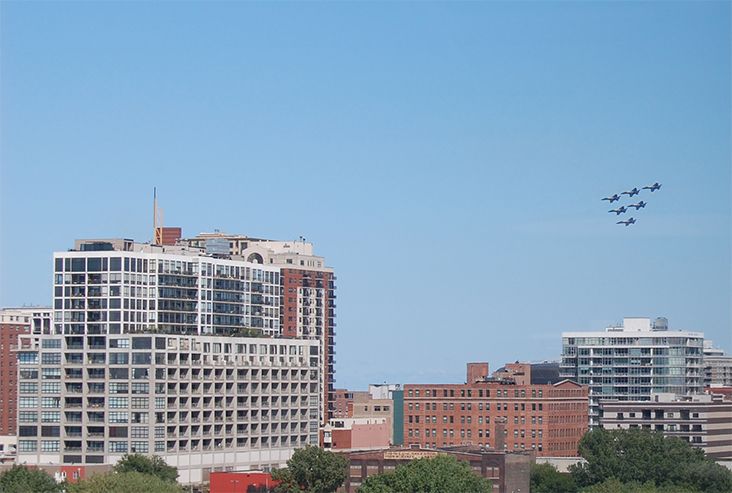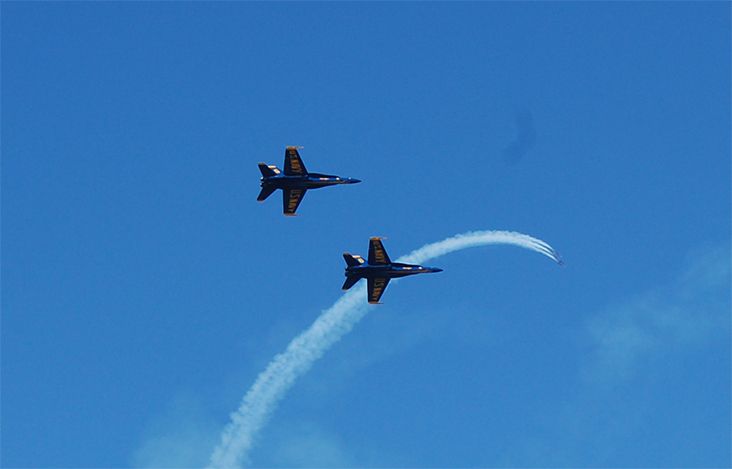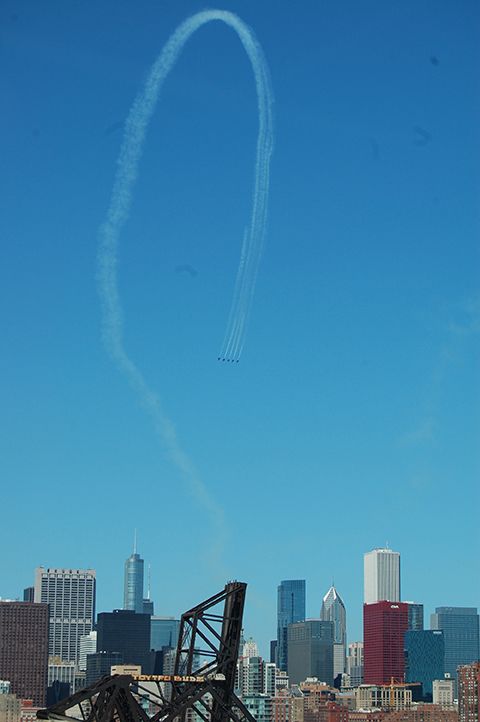 Special thanks to the everyone out there during the first decade! Onward!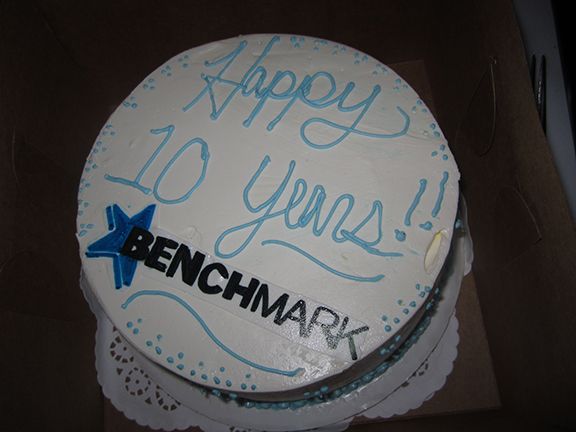 Ingram Hill's self-titled album PREORDER is now available for purchase! All PREORDERS ship on 08/24 and come available with awesome optional add-on shirts and CDs…not to mention an immediate download of the single "Good Ol' Dixie"! Check it out in the Ingram Hill Official Online Store!
Anchor & Braille – The Quiet Life is now available for PREORDER! All Packages include a Signed 12″x12″ 'The Quiet Life' Album Flat. Check out all the PREORDER items at the Anchor & Braille Official Online Store!
Reel Big Fish preorder for "Candy Coated Fury" is available NOW with an immediate download of "Hiding In My Headphones" – FREE shot glass available with first 250 package orders! View the preorder in the Reel Big Fish Official Online Store!
Hot Doug's Friday.  Today is Hot Doug's Friday here at Benchmark and we couldn't be more proud to show you the awesomeness which we just ate.   While "lunch" is the traditional term most use for the meal one eats mid-day…we just can't downplay it that far…traditional lunch just doesn't include words such as Buffalo, Thuringer, Carrigaline Farmhouse or Guinness.  Wait, scratch the Guinness…sorry.  Big thanks to Doug for the amazing snacks!!
Click this link to visit the official Hot Doug's Online Store
Or if you like what you see here (and you know you do)…click on the pict to see HD's full menu ..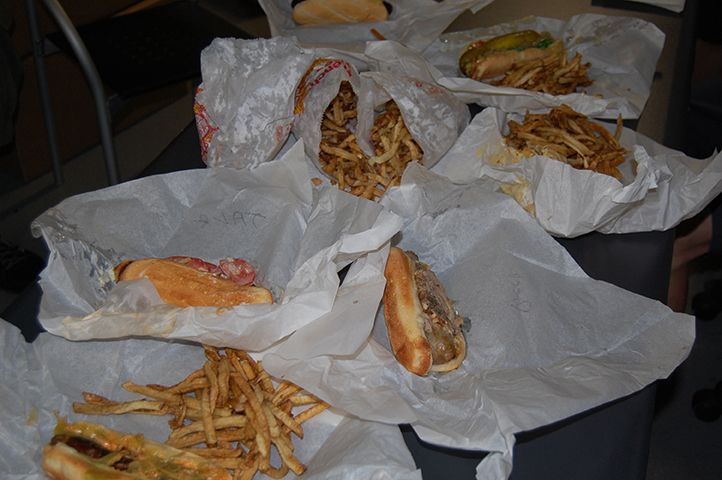 P.S. – Our menu this fine day included the likes of:
-DUCK FAT FRIES!!!
– Ale and Chipotle Buffalo Sausage with Smokey Bacon Sauce and Sage Derby Cheese
– The Sonoran Dog: Jalapeno and Cheddar Beef Hot Dog with Jalapeno Mayonnaise, Jalapeno Bacon, Pinto Beans, Tomatoes and Onions
– Irish Banger with Guinness Mustard and Carrigaline Farmhouse Cheese
– Thuringer: I represent that beef, pork and garlic.
Need an Online Store?
Looking for a reliable full service merchandise company?
We develop, produce and distribute high-quality products with attention to current fashion trends, at competitive prices, while maintaining a hands on approach to managing all aspects of our clients merchandise needs
To learn more about our services or capabilities, please send an email to stores@shopbenchmark.com